Before Installing The Daxtromn Power inverter,What should I pay Attention to?
Jan 29,2023 | Daxtromn power
Before Installing The Daxtromn Power inverter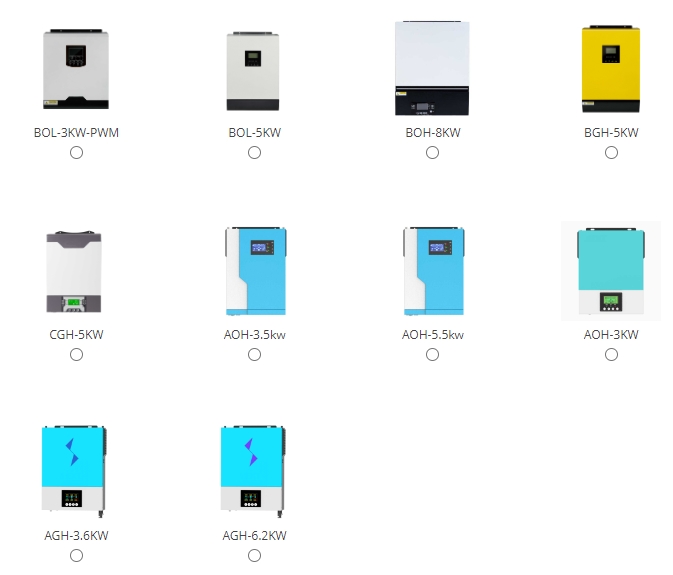 SAFETYINSTRUCTIONS
WARNING: This chapter contains important safety and operating instructions. Read and keep this manual for future reference.

1.Before Installing using the unit, read all instructions and cautionary markings on the unit, the batteries and all1appropriate sections of this manual.
2.CAUTION --To reduce risk of injury, charge only deep-cycle lead acid type rechargeable batteries.Other types of batteries may burst, causing personal injury and damage.
3.Do not disassemble the unit. Take it to a qualified service center when service or repair is requiredIncorrect re-assembly may result in a risk of electric shock or fire.To reduce risk of electric shock, disconnect all wirings before attempting any maintenance or cleaning.Turning off the unit will not reduce this risk.
4.CAUTION - Only qualified personnel can install this device with battery.
5.NEVER charge a frozen battery.
7.For optimum operation of this inverter/charger, please follow required spec to select appropriate cablesize. It's very important to correctly operate this inverter/charger.
8.Be very cautious when working with metal tools on or around batteries. A potential risk exists to drop atool to spark or short circuit batteries or other electrical parts and could cause an explosion.
9.Please strictly follow installation procedure when you want to disconnect AC or DC terminals. Pleaserefer to INSTALLATION section of this manual for the details.
10. One piece of 150A fuse is provided as over-current protection for the battery supply.
11. GROUNDING INSTRUCTIONS -This inverter/charger should be connected to a permanent grounded wiring system. Be sure to comply with local requirements and regulation to install this inverter.
12. NEVER cause AC output and DC input short circuited. Do NOT connect to the mains when DC inputshort circuits.
13.Warning!! if DIY installation Have any doubts at installation or when using encounter problems, do not hesitate contact us at flins@daxtromn-power.com,We will reply you as soon as possible and give a solution。
Comment