This price is final price door to door,you no need to pay customs,we will send to our EU warehouse first, then send to you from EU.
48V 200AH 10KWH Lifepo4 Battery with RS485 and CAN BUS
Compatible inverter brands list:
Victron, EASUN, Goodwe, Growatt, Voltronic, Deye, LXP, Sofar, Solis, SMA, TBB POWER.etc,and more.

Battery specification:
BMS: Samrt 16S 200A (Support up to 32 pcs in parallel)
Cycle Life: >6000+ True cycles
Communication Protocol: CAN RS485*2
Nominal Voltage : 48v/51.2V
Charge Voltage: 58.4±0.4V
Rate Capacity : 200Ah
Energy Power : 10240Wh
Max Charging Current: 200A
Max Discharging Current: 200A

Charging Temperature : -5~55°C
Discharging Temperature : -20~60°C
Dimensions(L*W*H) : 480*440*255mm
Terminal Type: Dual M8
Weight : 85KG
Battery warranty: 10 years
Replace any accessories and technical support free of charge during the warranty period.
The battery has a display screen, which can display the overall voltage, capacity and current of the battery, as well as the voltage of the internal cells. The battery also has an RS-485 CAN communication port, which can also be connected to an external alarm device.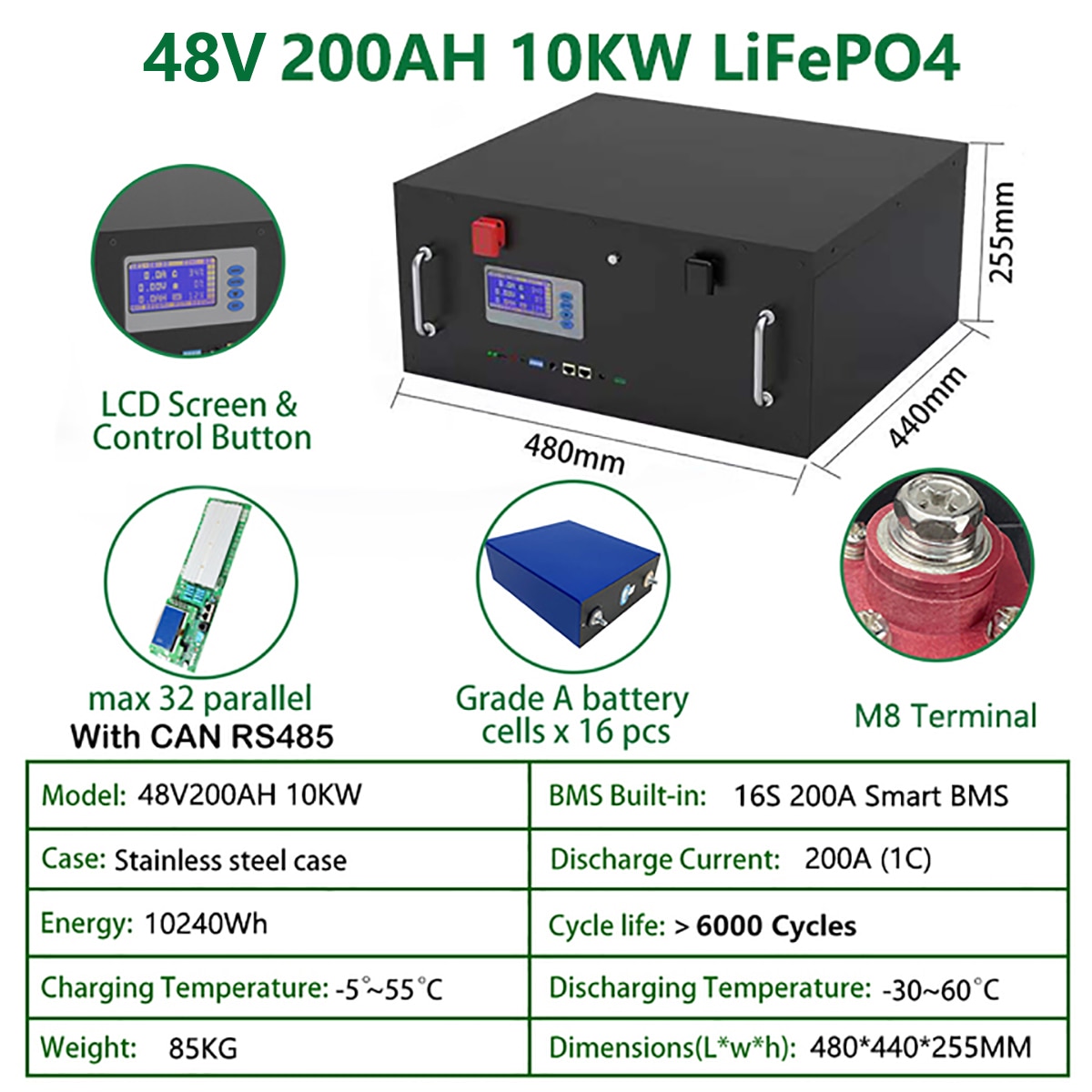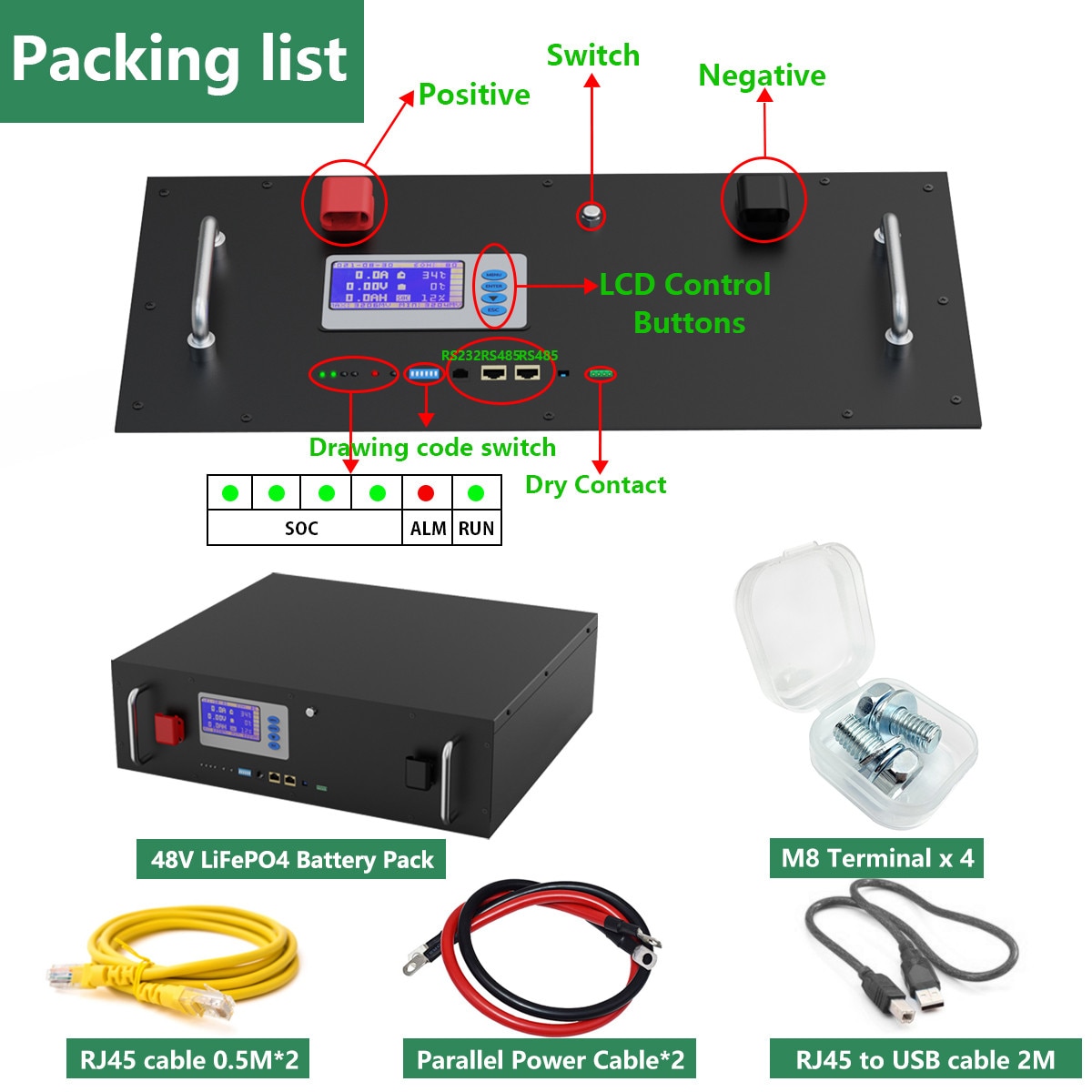 【Grade A LiFePO4 Cells】 48V 200Ah LiFePO4 batteries adopt advanced Grade A LiFePO4 Cells with UL certificated, which have higher energy density, more stable performance and greater power. Besides, the BMS with equalization to control the consistency of the cells inside the battery, which to extend the battery lifespan. It also with FCC, CE certificates, and a 10-year warranty will set you free from the battery security concerns.
【3-4 Times higher Energy Density】With a new upgraded metal case providing more solidity than a regular ABS case, heat dissipation easier, 48V 200Ah LiFePO4 batteries are the perfect replacement of your old battery system. It is a 3-4 times that of lead-acid batteries in the same dimension. Lasting for around 6000-15000 cycles, which means it can be used around 10 years.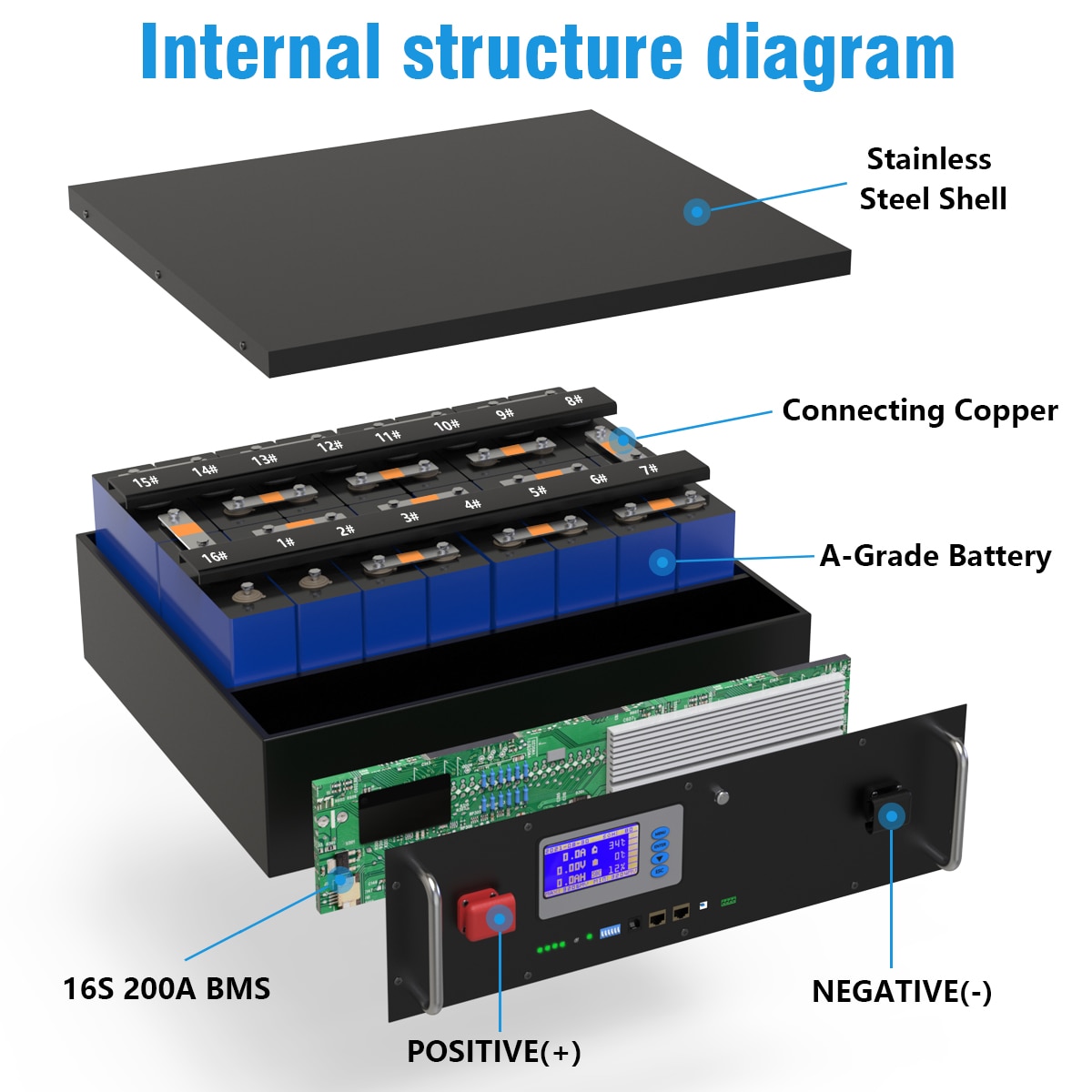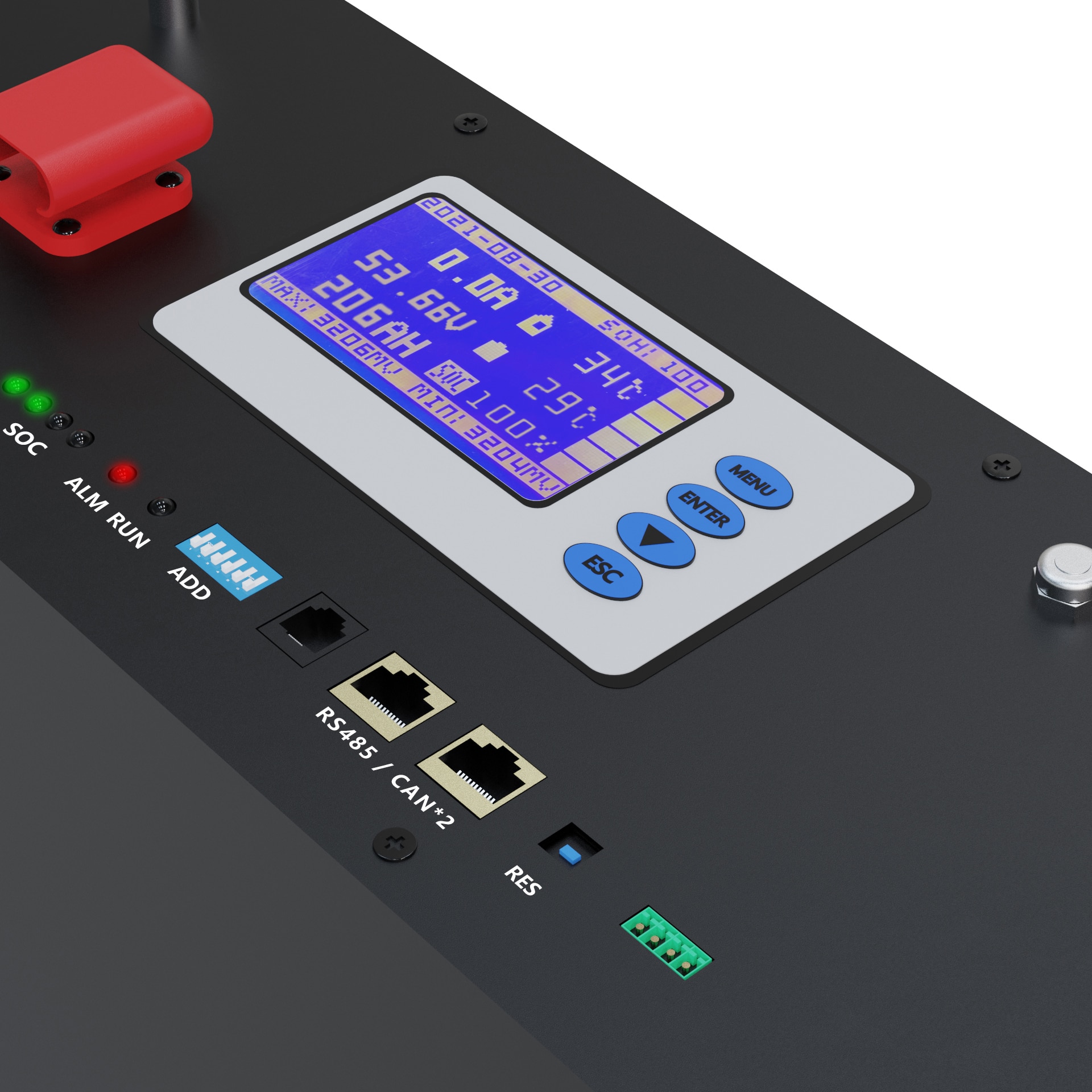 Compatible inverter brands list:
Victron, EASUN, Goodwe, Growatt, Voltronic, Deye, LXP, Sofar, GinLong, SMA and more.
if you have any questions,you can contact me any time,I will answer you!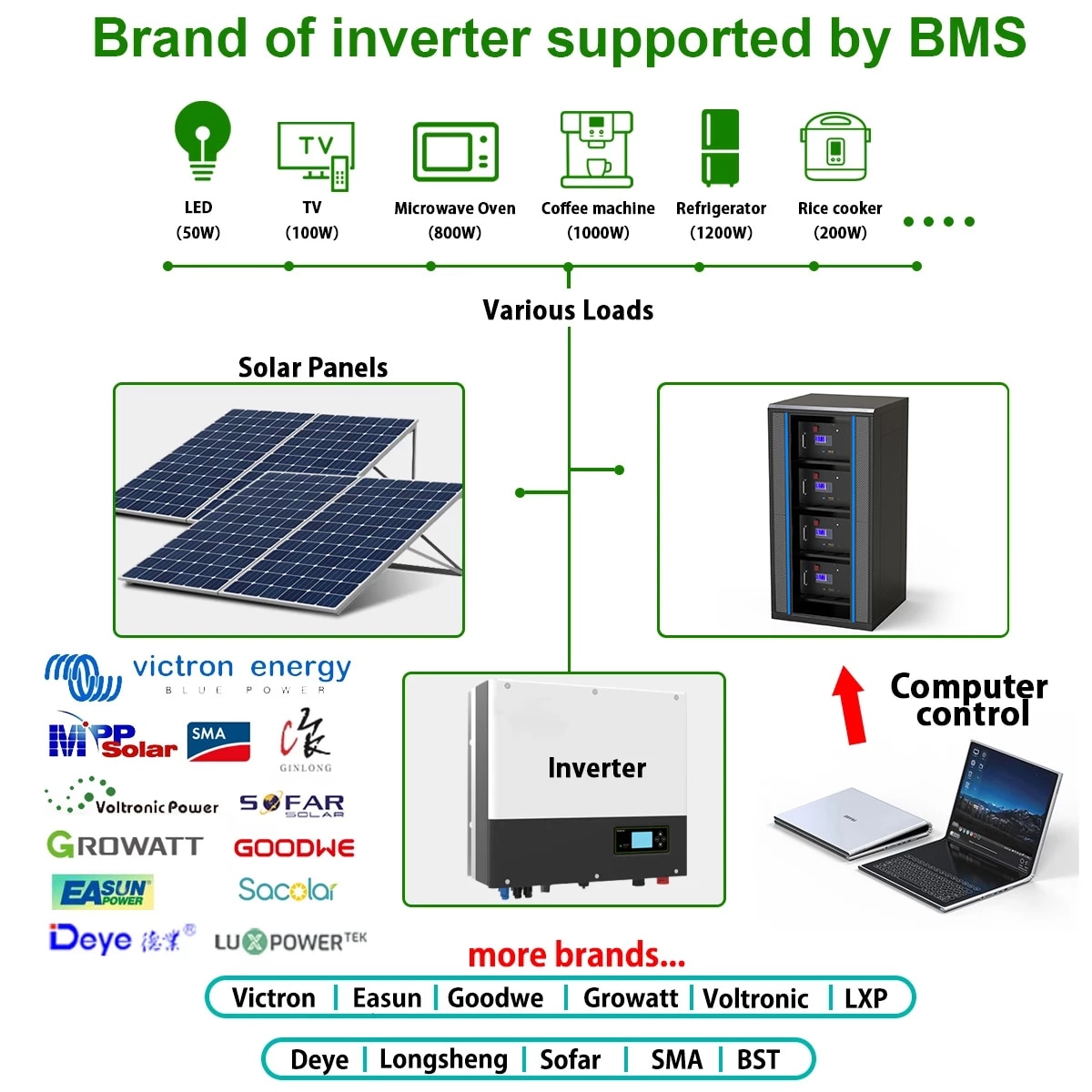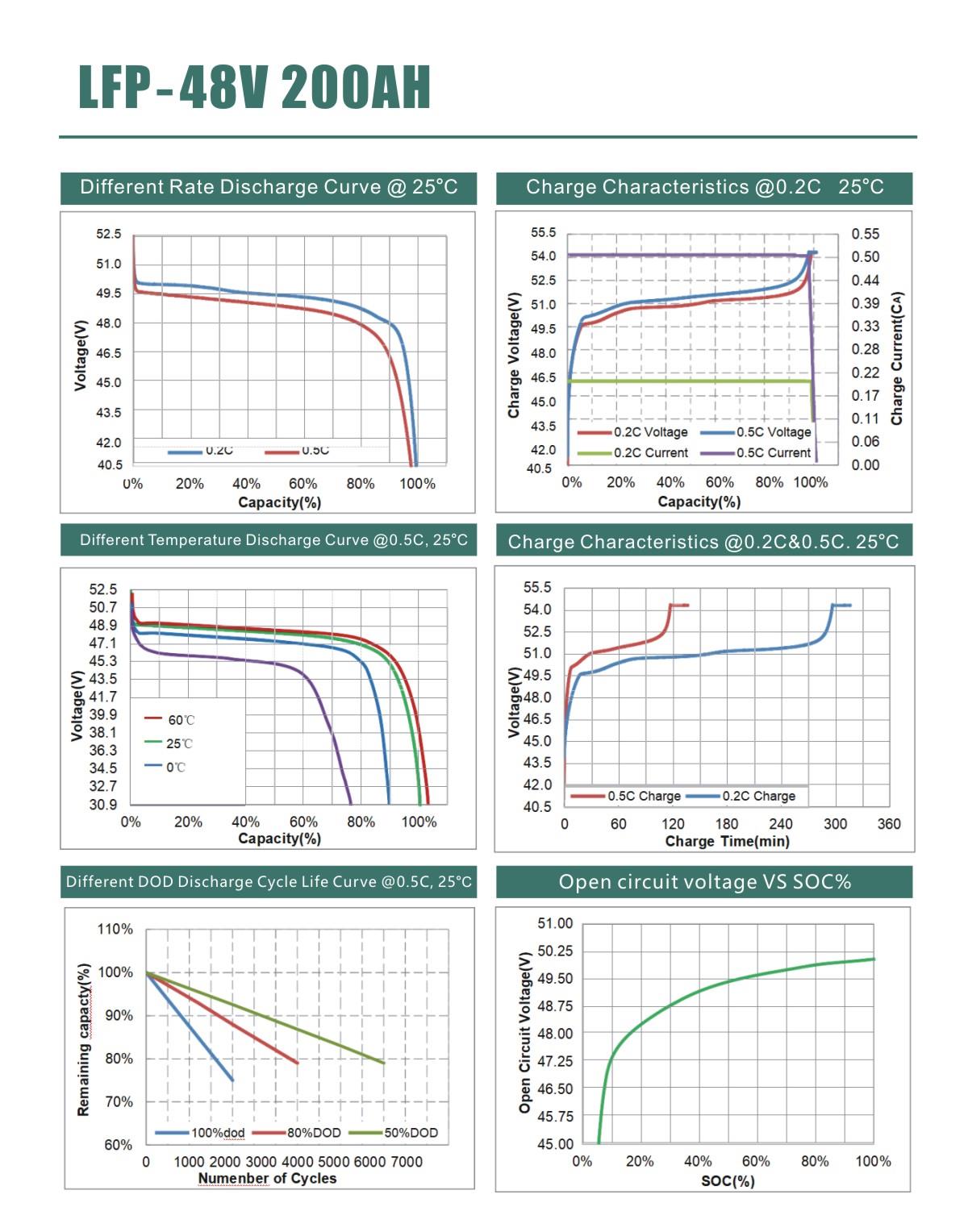 Advantages of Our Batteries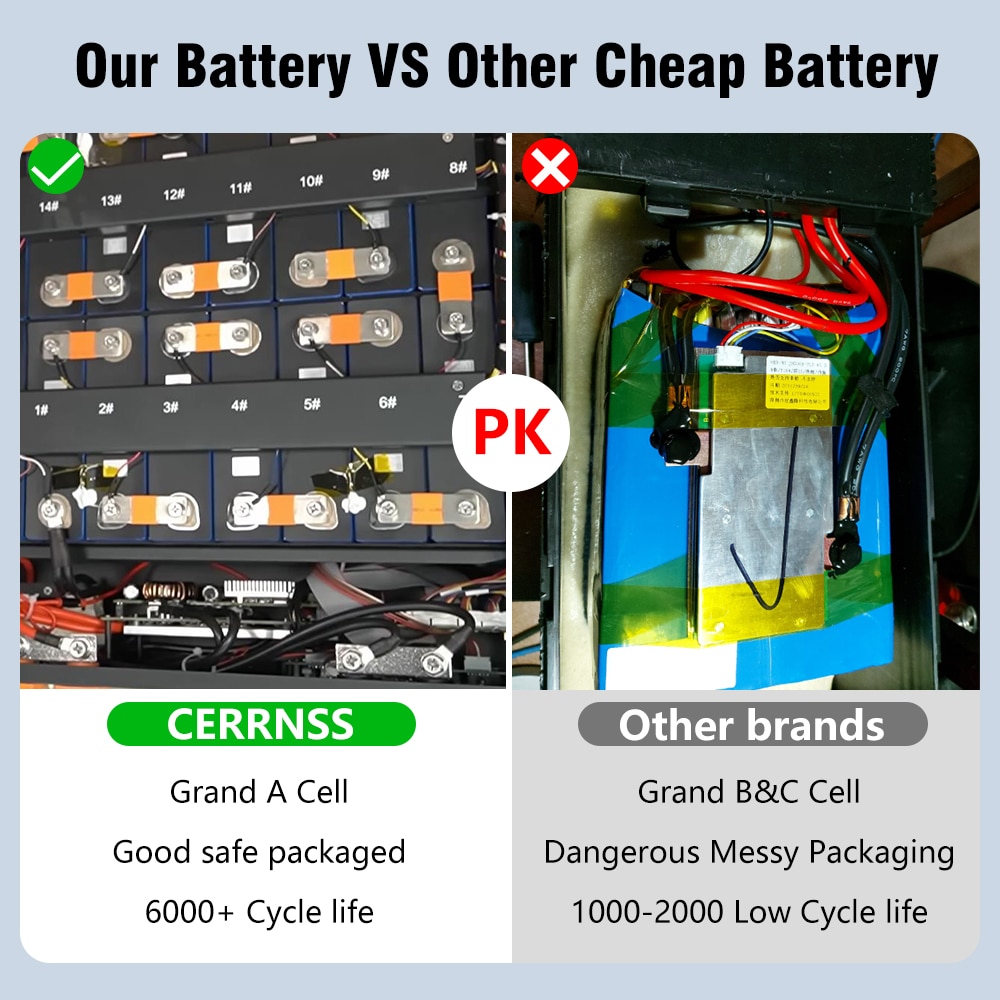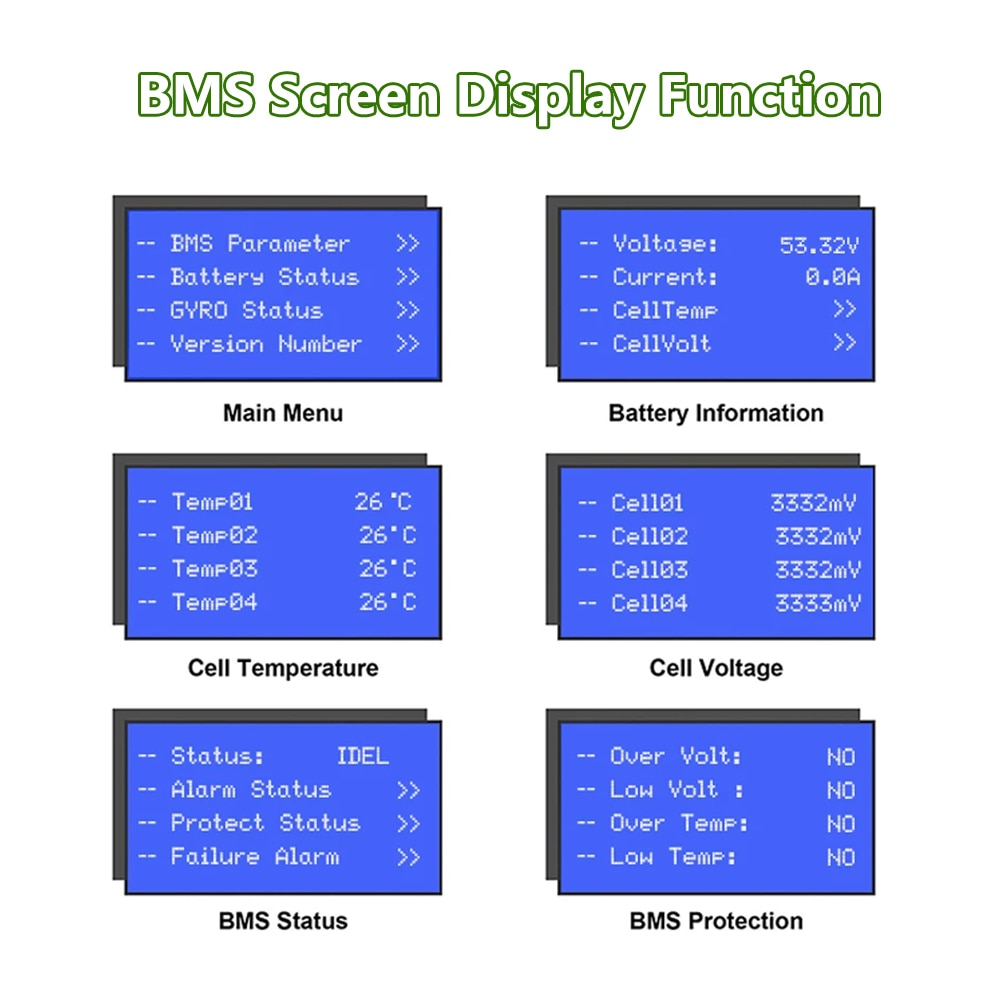 Our battery can support max of 32pcs in parallel connection. The voltage difference is less than 1mv for each cell.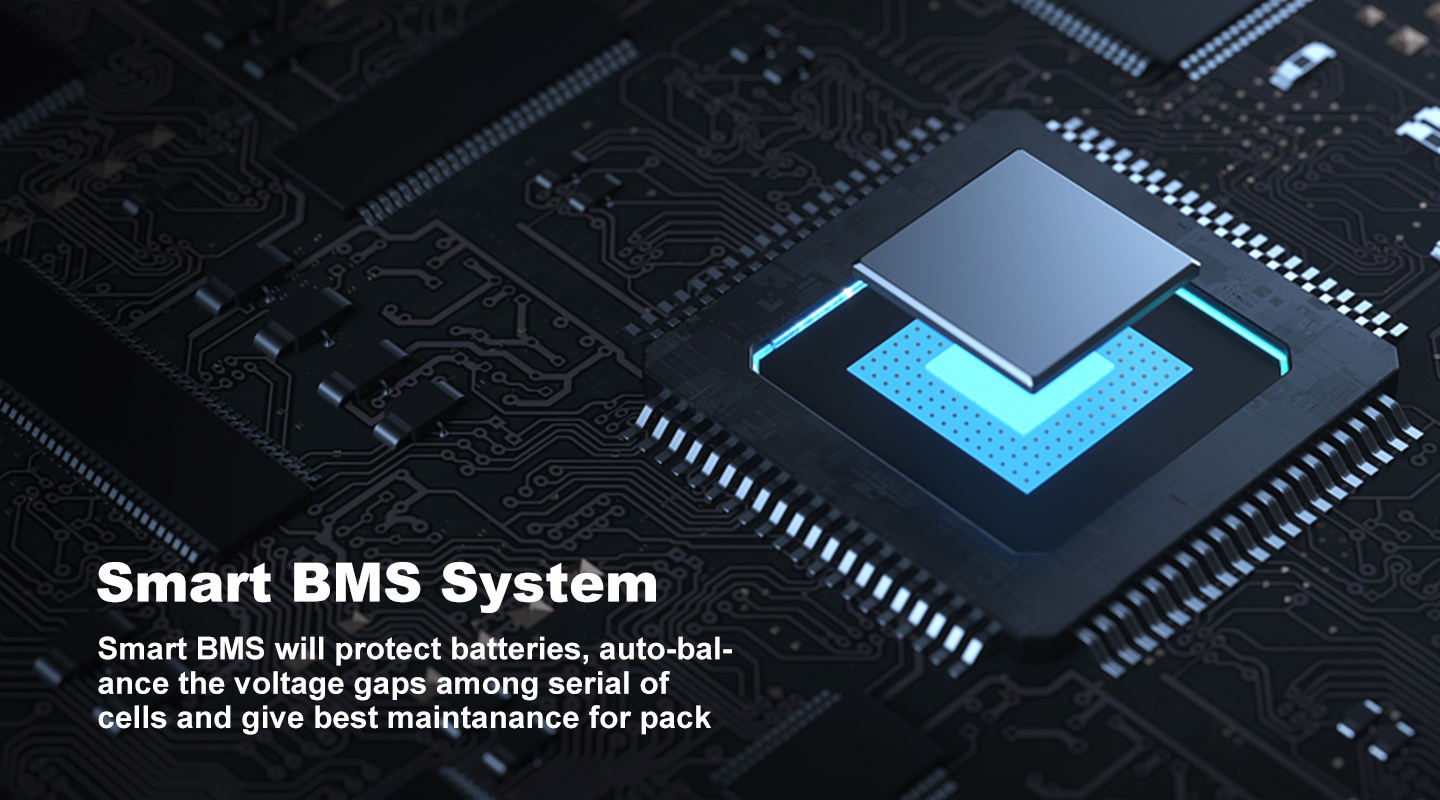 The battery can also check the internal cell voltage and capacity of the battery on the computer